How to choose your home? New construction under construction, new construction completed or second-hand second-hand?
The most important thing is to be sure of what you are looking for, inform yourself and compare the advantages and disadvantages.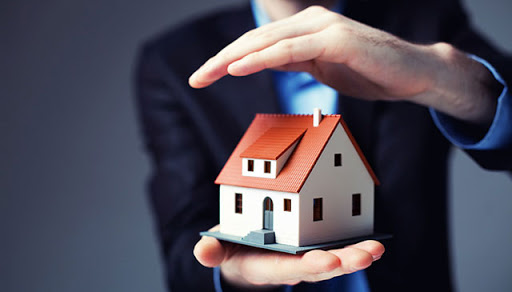 One of the most difficult decisions to make in life is the purchase of a home. When you are finally sure you want to take the plunge, many doubts arise and a path of possibilities opens so wide that it can paralyze the aspiring owner.
In this situation, it should not be forgotten that the most important thing is to be sure of what you are looking for, to inform yourself in advance and to compare the advantages and disadvantages of each step taken with a magnifying glass.
First, you should know that there are three types of housing: new construction, new construction completed and second-hand. To find out which one best suits your priorities and conditions, you should make a comparison of all of them.
On the one hand, the newly built construction home is perfect for those who want to design their home to measure. It is fully customizable and, as it is brand new, there is no need to worry about possible long-term reforms to improve infrastructure. Another advantage is that the community of owners is new, so all the residents settle in the same conditions.
However, the availability of the home is not immediate, the price is not negotiable and the coverage of hidden defects (finish, structure or habitability) is more extensive and the claim periods are longer.
These last two drawbacks are also presented by the finished new construction home. But, if you choose to acquire one of these houses, the good thing is that no reforms are expected in the short term and the availability of habitability is immediate. It is also important to note that they are usually built with modern materials, so the style and design of the rooms will be quite durable over time and the layout of the rooms will not have to be changed.
And last but not least, it remains to analyze second-hand housing. These types of homes are usually chosen for their immediate availability and for having a price negotiable with the sellers, so if your budget is limited, you always have the possibility to negotiate. Another of its attractions is its location, that is, if you are interested in a specific area or neighborhood of the city, but it does not support the construction of new homes, a problem solved: your future home is already a reality.
Although it should not be forgotten that it is more than likely that you will have to face some reform, you spill and redecorate it to your liking.
From Inmocodix Soluciones Inmobiliarias we want to advise you and offer you the best property that meets all your needs to make you happy.