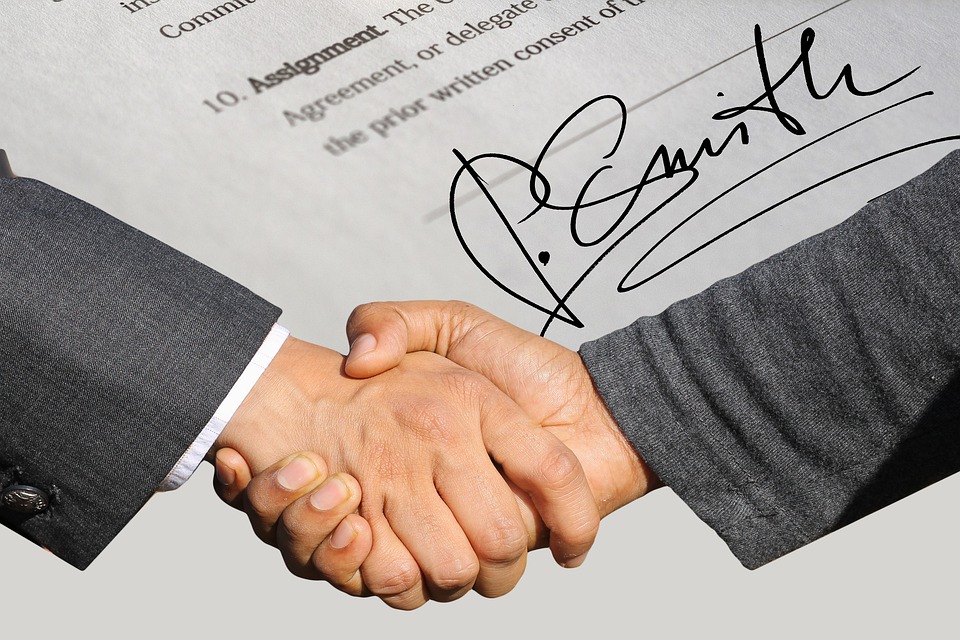 How will we market your property from Inmocodix Soluciones Inmobiliarias?
We put at the service of our clients:
Our brand: We are a leading real estate agency in the sector thanks to the number of possible buyers who visit our properties daily.
Constant technological innovation: In this sense, Inmocodix Soluciones Inmobiliarias has the best professional audiovisual team; As for photography, the first filter a buyer makes. Through a very careful photographic report specialized in spaces, architecture and interior design, we select the best photographs to offer the property to buyers; 360º virtual tour, offering potential clients the possibility of visiting their property regardless of where they are, with the same feeling of visiting the property in person; corporate videos of the property, offering the client once again a more detailed reality of the property, adding the possibility of being able to carry out professional aerial videos with a drone.
Personalized marketing strategy: each home has a unique buyer. Since we have the property, we actively focus on finding the potential client, without waiting passively for that client to request information from us. We design an individual strategy focused on each home.
Presence in the main national real estate portals, with an outstanding position above individuals and other real estate agencies, so that the property we want to sell does not go unnoticed by the buyer among the entire offer.
Catalog and filter: we know what our buyers are looking for, that's why we only show you the properties that fit your economic possibilities. Our filter avoids possible curious people and people with other interests than that of acquiring the property.
We accompany our clients throughout the process: from the time the property begins to be commercialized until the granting and signing of the public deed of sale before a notary, in short, until the day of the dwelling, also providing post-sale service, if necessary .
Civil liability insurance: we have contracted civil liability insurance to cover our clients and ourselves of any eventuality, fruit of the development of our activity as a Real Estate Agency.
Visit: Salvador García, manager of Inmocodix Soluciones Inmobiliarias, will arrange a visit to the property in order to know and analyze its characteristics, in this way we can offer it to the buyers in our portfolio who are looking for this type of property; We will also develop an individualized sales strategy tailored to the profile of potential buyers.
If you want to contact us for the sale of your property you can do it through the following form on our website:
https://inmocodix.com/en/contact/